Rootooba Limited- From Farm to Mouth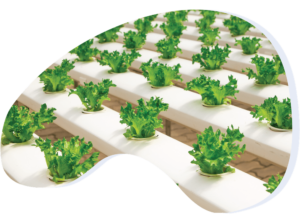 Rootooba is coined from the Swahili word 'rotuba,' meaning fertility. With fertility comes life and vibrancy which is what we envision for the agricultural sector. The "Root" in our name also refers to our dedication to tackling challenges from the roots, based on our in-depth understanding of the entire agricultural value chain. We are setting a fertile base for solutions to a rich and vibrant sector.

We aim to optimize on the much needed yet scarce resources for addressing food scarcity, nutrition and safety in the African continent.
Subscribe to our newsletters